Final Project: The New Daily:Living in the Change
This game is a choose-your-adventure game where the user lives through the story during the Coronavirus pandemic and notices and reacts to how things are different during the pandemic. However, the user is not told that they are living in the COVID-19 pandemic at the initial part of the game. Users are encouraged to explore and observe the story as they interact with the game. At the end, important points are highlighted which inform the user on how to better live during the coronavirus epidemic. In addition,the media shown or used throughout in the game are able to be accessed through links at the end. There, users can read and watch news that were taking place during the pandemic.
Click on the image below to start playing the game.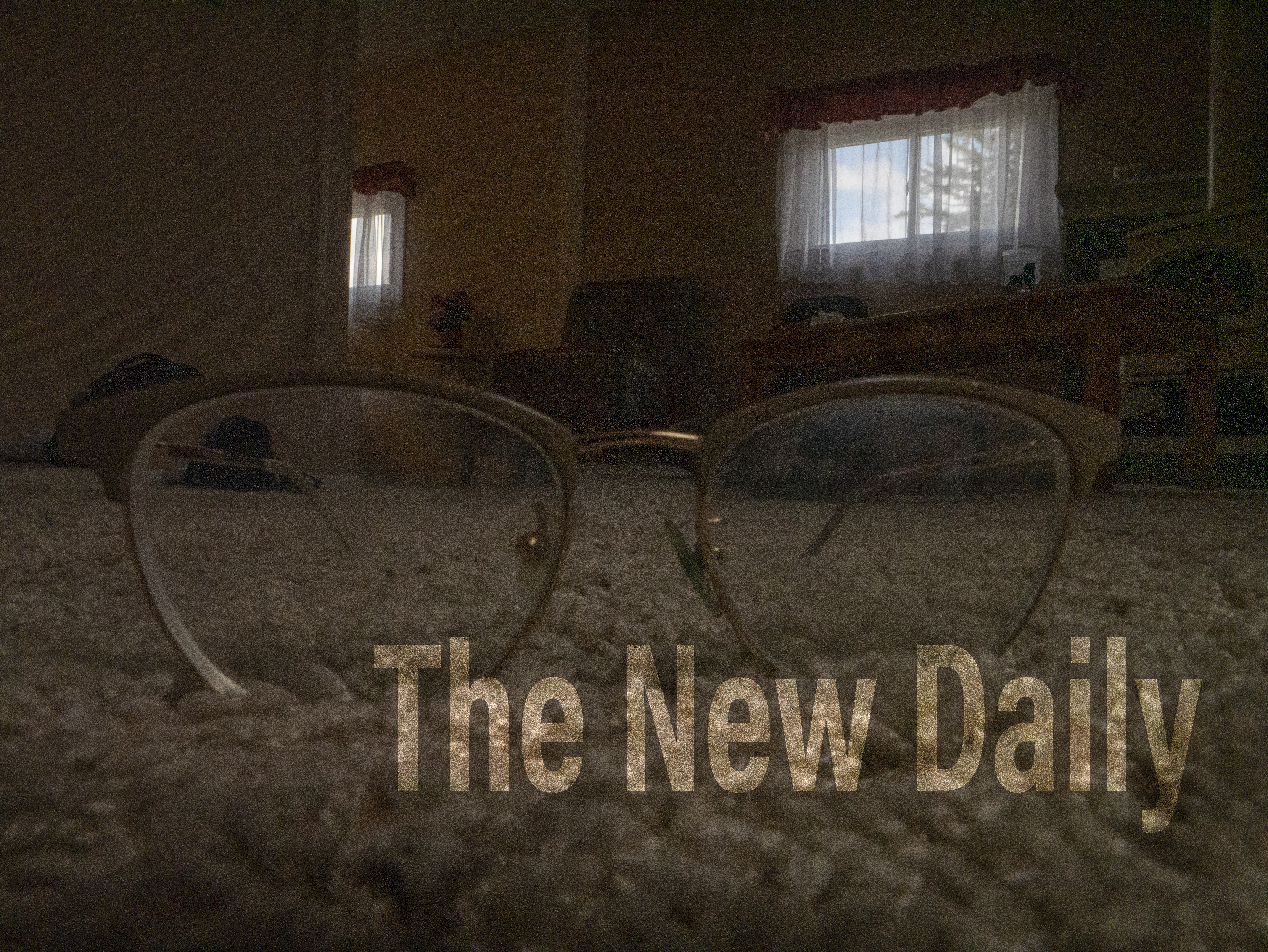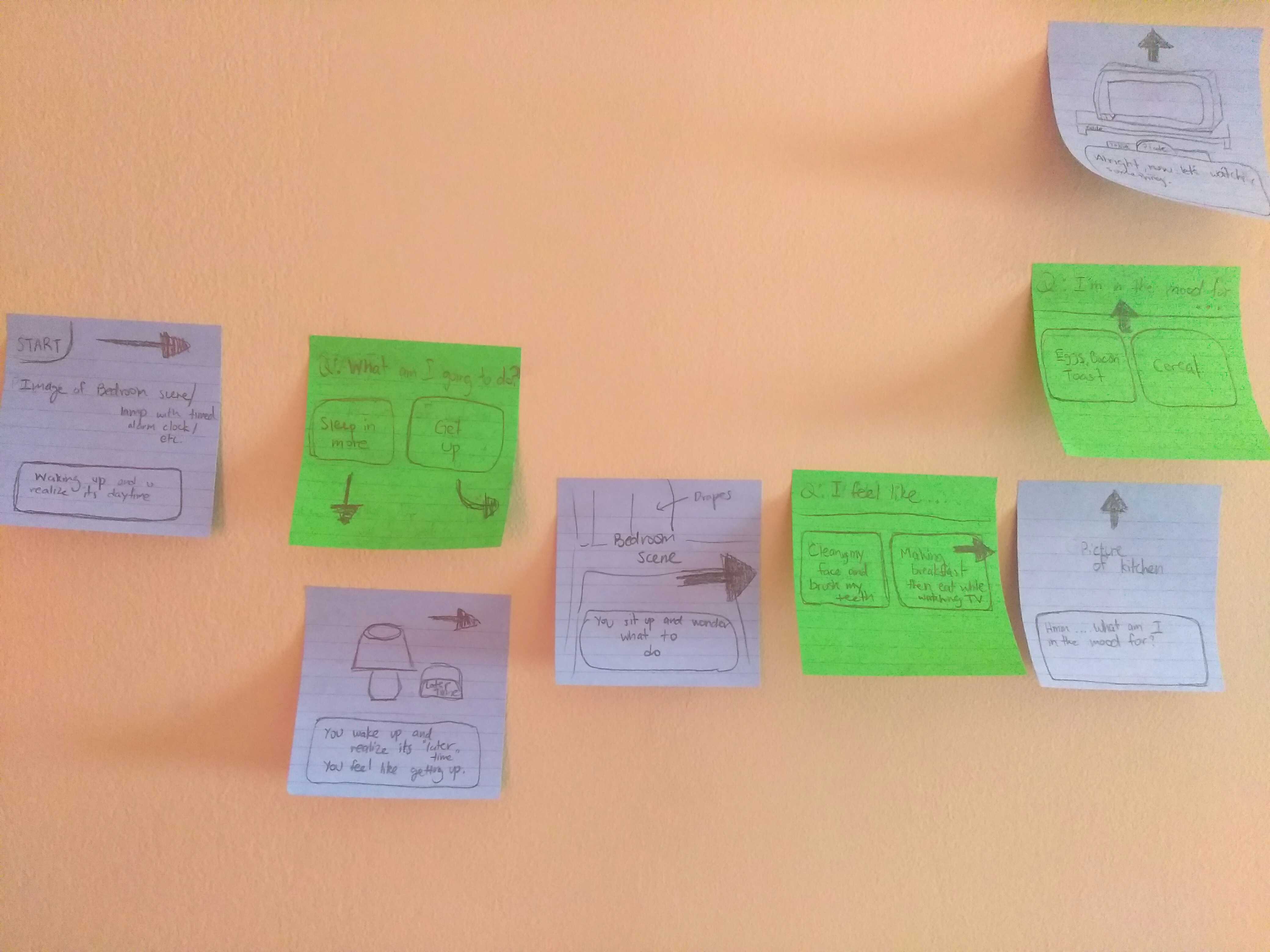 The image above is a part of the storyboard used to make the game. This was used to list out all the possible paths the user can take in the story. This was one of the difficult parts of this project because there are many paths that I had keep track of. Another part that was difficult was learning how to code with html and css in order to get the functionality I wanted in the game.
Take a quick look at some of the progress at the link "Progress Preview" below.
Progress Preview