October 6,2019
Project 4: Timeline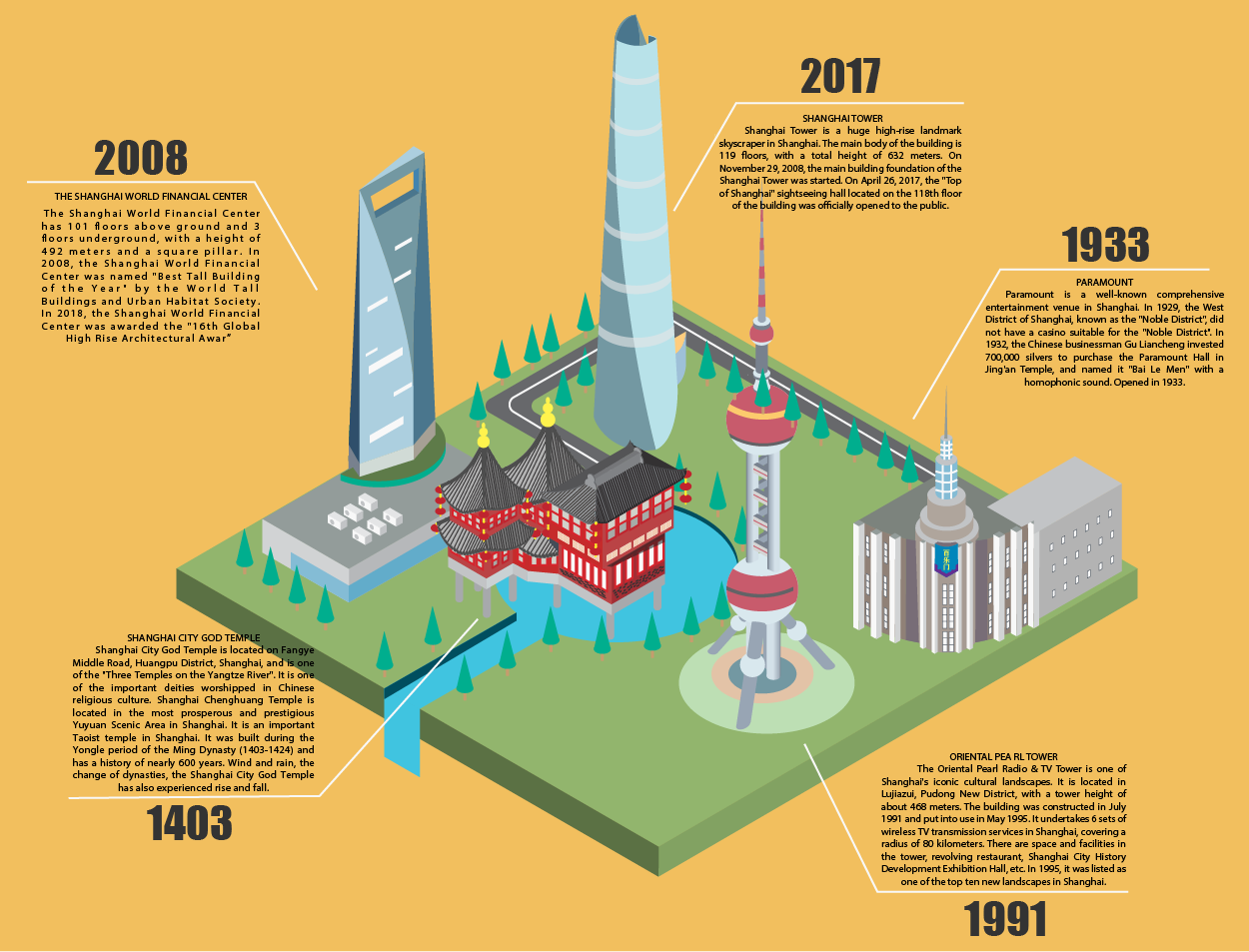 This project i try to chanllenge myself. So i decide to do a isometrical city to expresnt the timeline of the Shanghai'development. The development time of Shanghai in the picture is from ancient China (Ming Dynasty) to modern times, and then to modern times.
November 4,2019
Project 3: illustration
This illustration about sea monster, most of undersea world have not been explored,we don't know what is below our boat. i did this illustration combine illstrator and photoshop ,like SpongeBob SquarePants. How Sea Monster Work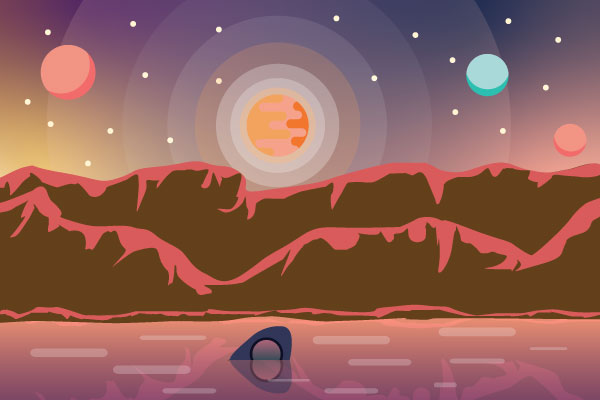 The theme of the illustration is exploring universe. I use multiple colors inside illustration since universe is colorful and mysterious . And good News, our scentists recently found New Twin Planets Prompt Comparisons to Earth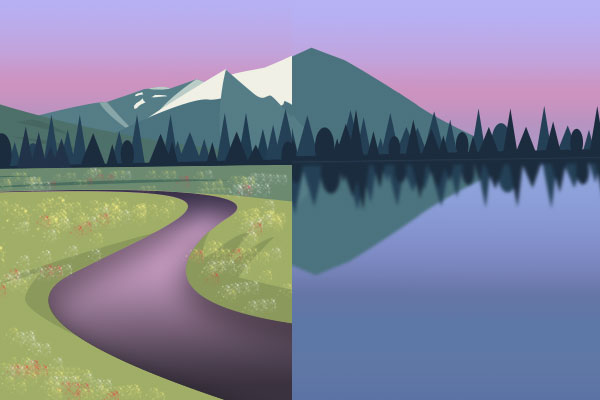 Global Warming , A hug problem to the whole world . Therefore ,as long as everyone starts fom green travel ,from our own now ,our world will be better. Global Warming. I use photoshop to creat this.
October 6,2019
Project 2: Icon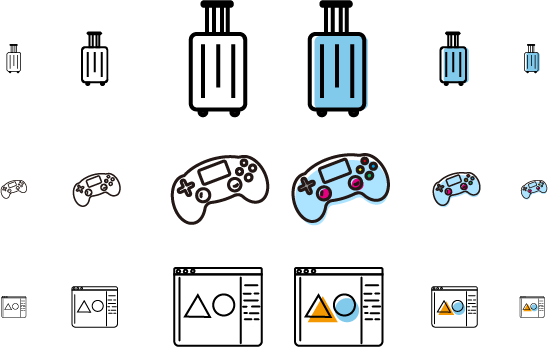 The each icon represent one of my hobbies. first one is a luggage since i enjoy travelling. game control represnt video game which is my second hobby and the third one is illstrator mean graphic design because i think we should love graphic design as a graphic designer. The whole project i add simple color lump into the line icon.
September 4, 2019
Project 1: Isometric Atendance Avatar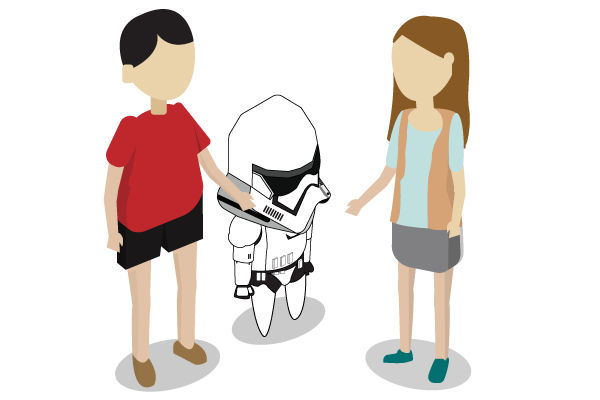 At the beginning of projecct , i practice some avarars then i create the red shit and blue shit kids. Then i want to try something more intersting and difficult avatar. I find the image of soilder in Star War. and create the isometric avatar.