December 4, 2019
Project 4: Infographic Timeline I was really excited about this project. I wanted to do something that was unique and in a shorter span of time. In my spare time, I sometimes enjoy watching documentaries on unsolved mysteries, otherwise known as cold cases. One of my favorite cold cases is that of D.B. Cooper.
November 4, 2019
Project 3: Editorial
The environmental costs of fast fashion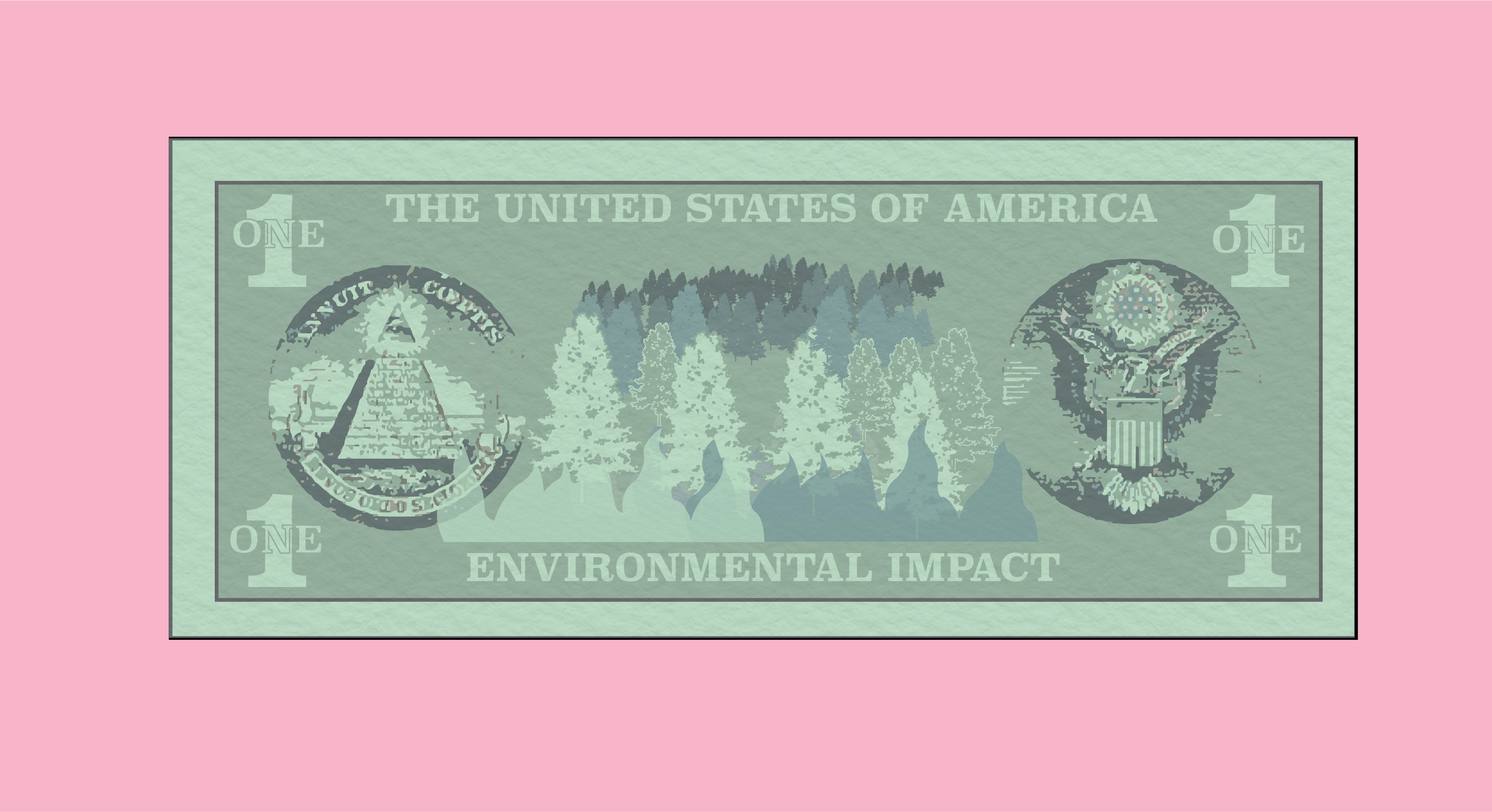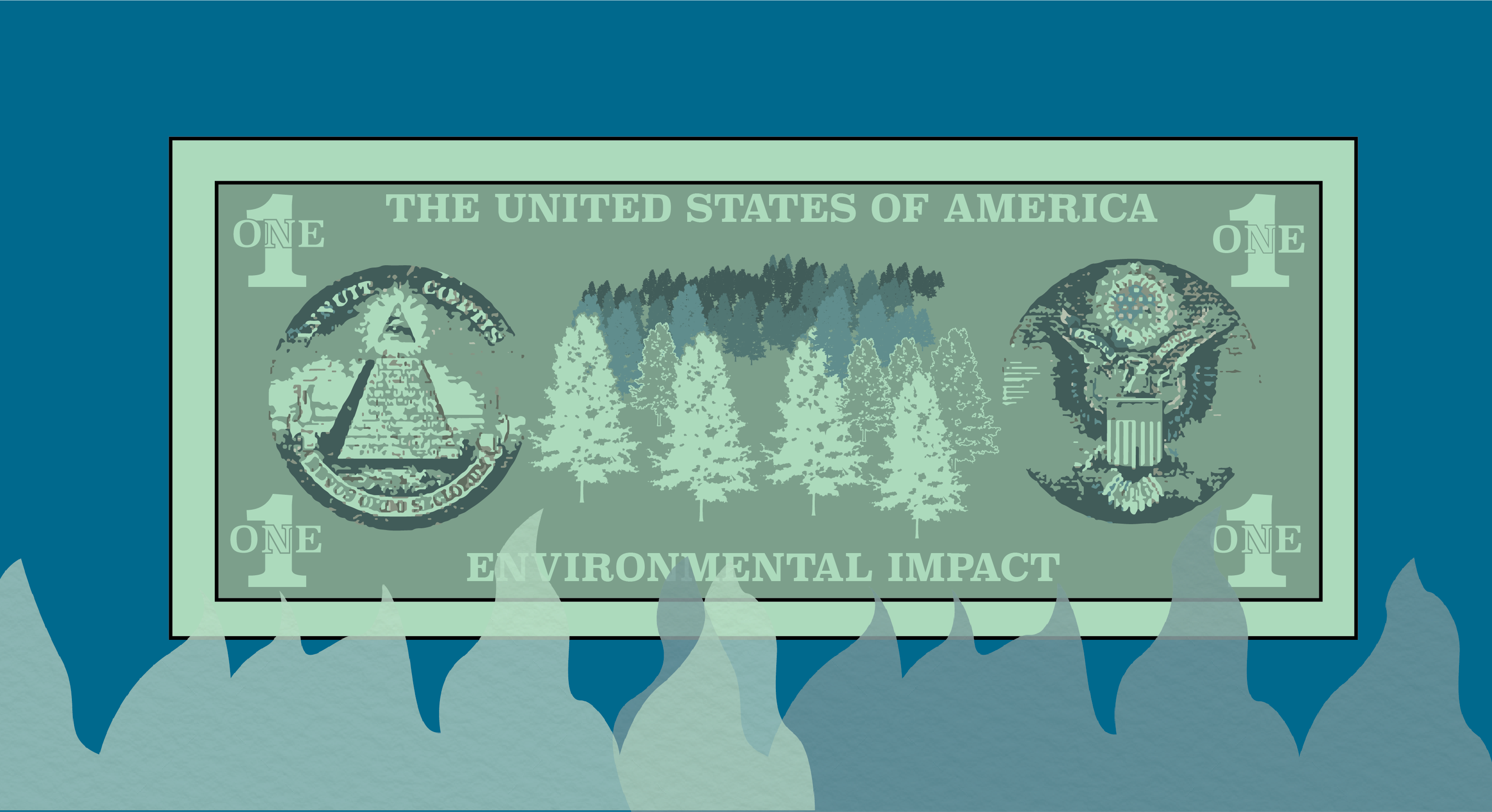 With the rise in environmental awareness, I wanted to create a piece that would speak out on what has been happening. The article I read up on spoke about how fast fashion was not creating millions of pounds of textile waste and polluting water, but also burning down forrests.
November 4, 2019
Project 3: Editorial
Reflections on the gender inclusive Siddur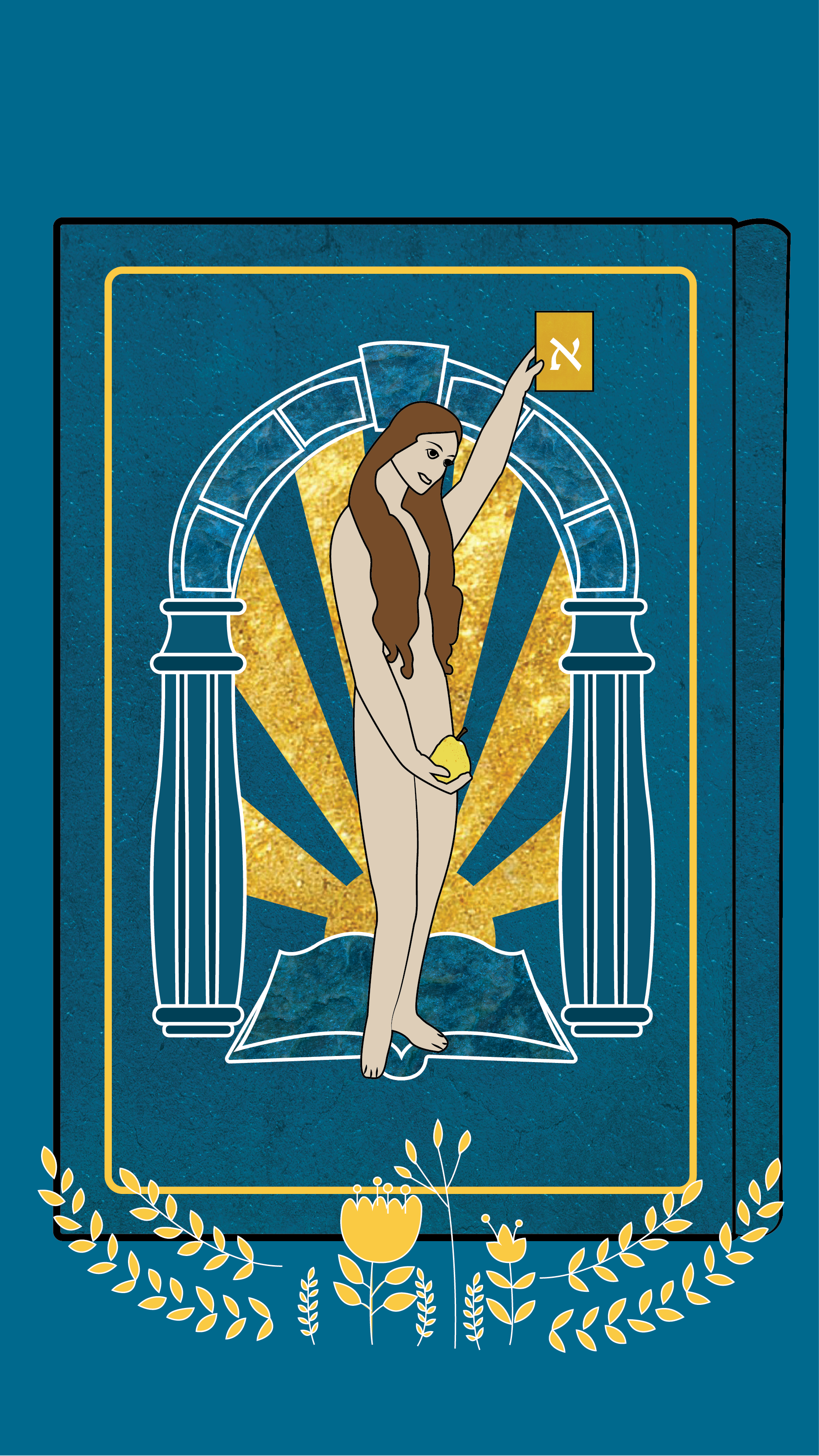 I don't feel that I have been too connected to my religion, but over the last year I have been investing more and more time into studying my Jewish Heritage and learning about my culture and myself. I wanted to create a piece on something I was passionate about, so I decided to take an article from the feminist Jewish Magazine "Lilith", which I had written a whole paper on last year.
November 4, 2019
Project 3: Editorial
Binghamton's first vegan restaurant comes to Clinton Street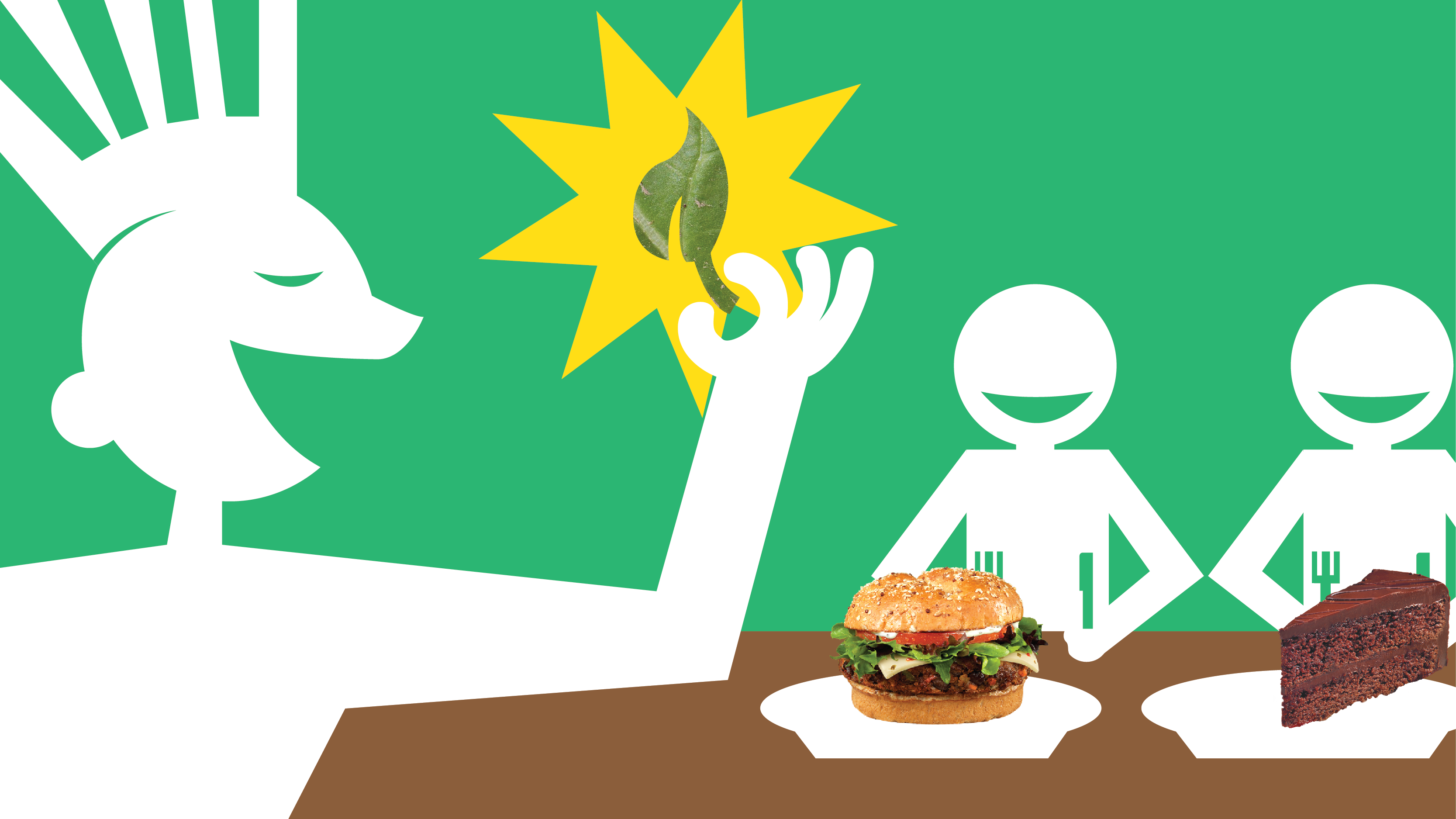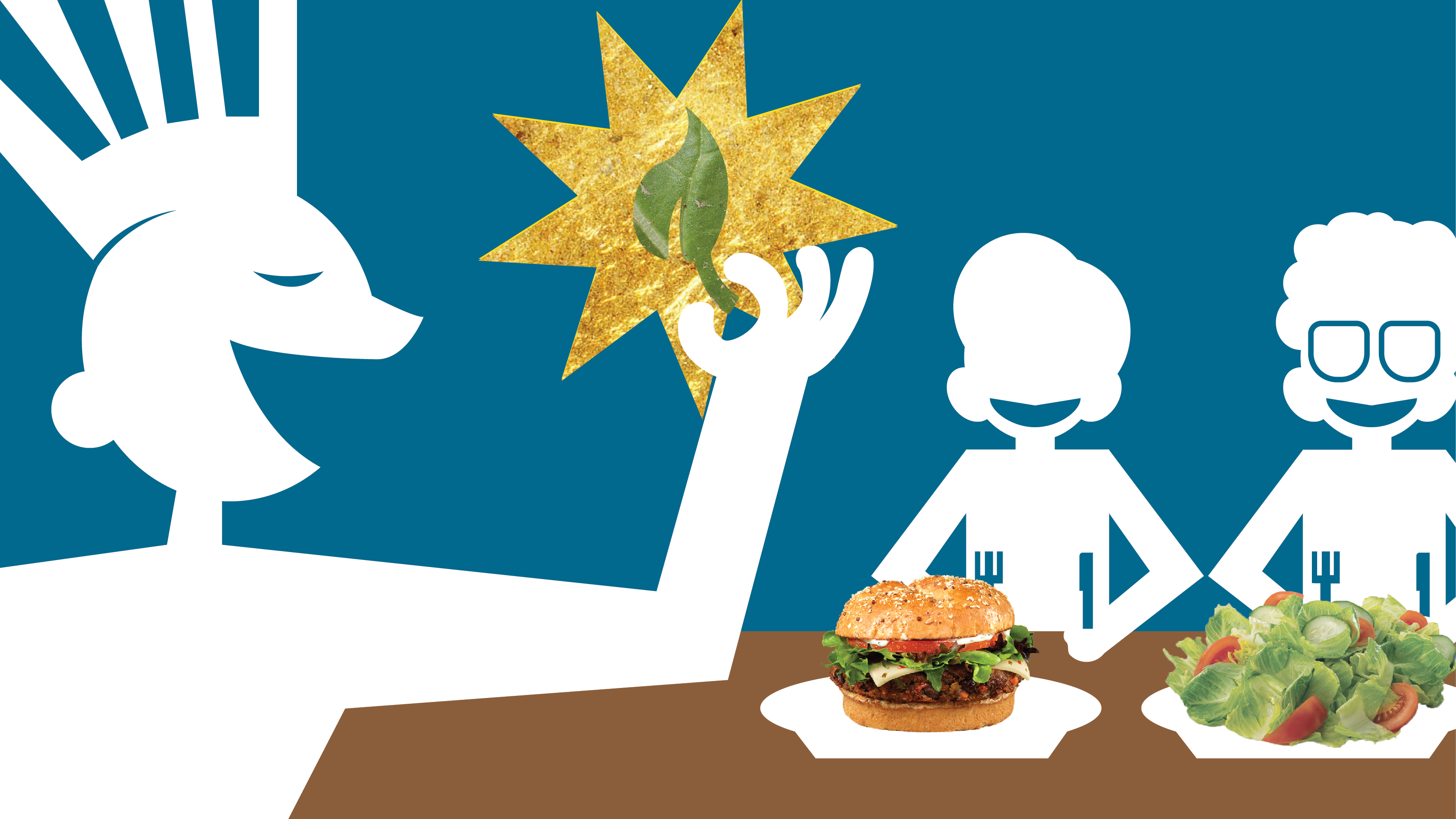 This article is written by Binghamton's student-run newspaper, Pipe Dream. I have been creating artwork for Pipe Dream for three years and wanted to use one of their articles for part of this assignment.
October 7, 2019
Project 2: Personal Icon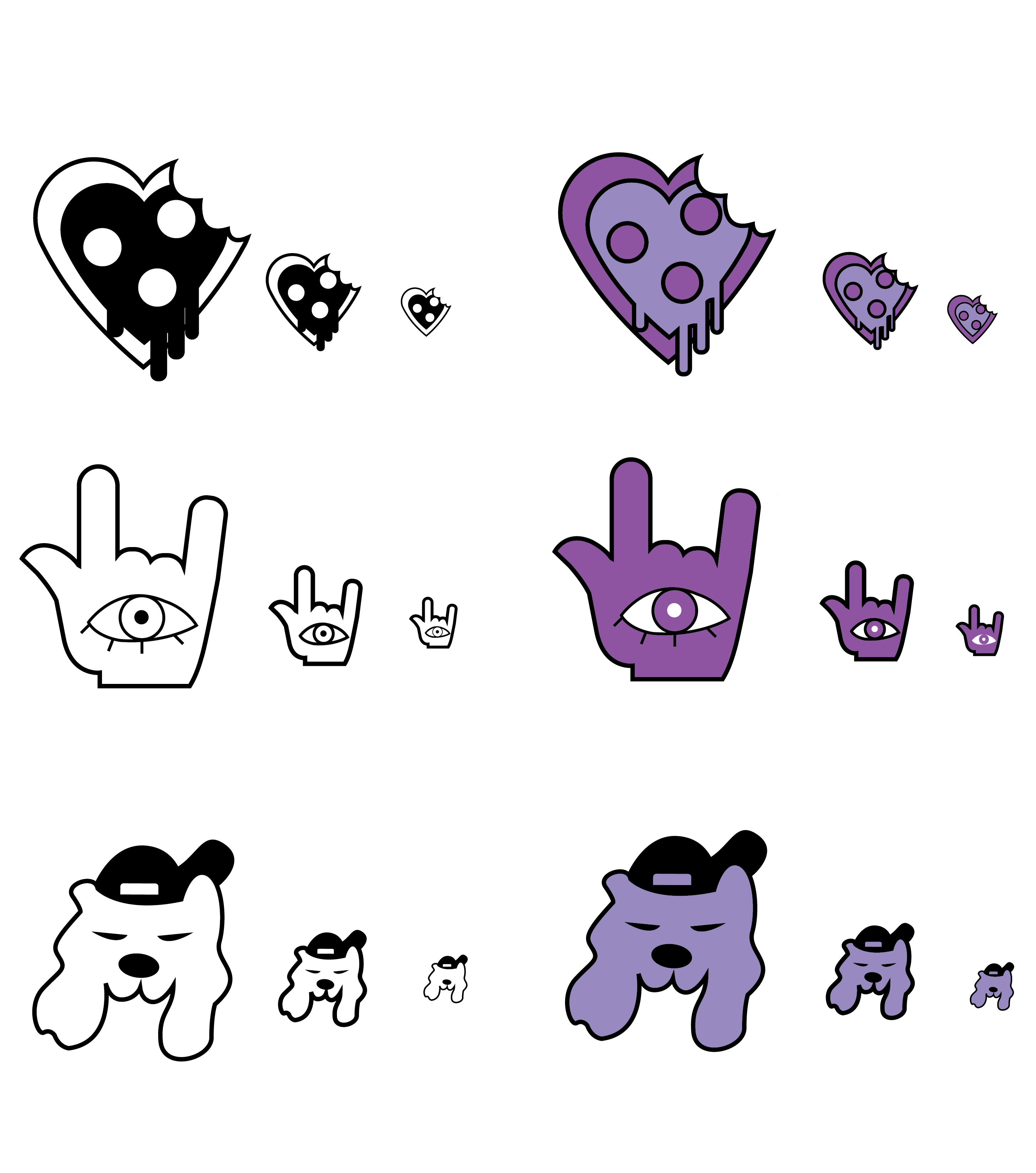 Project 2: Process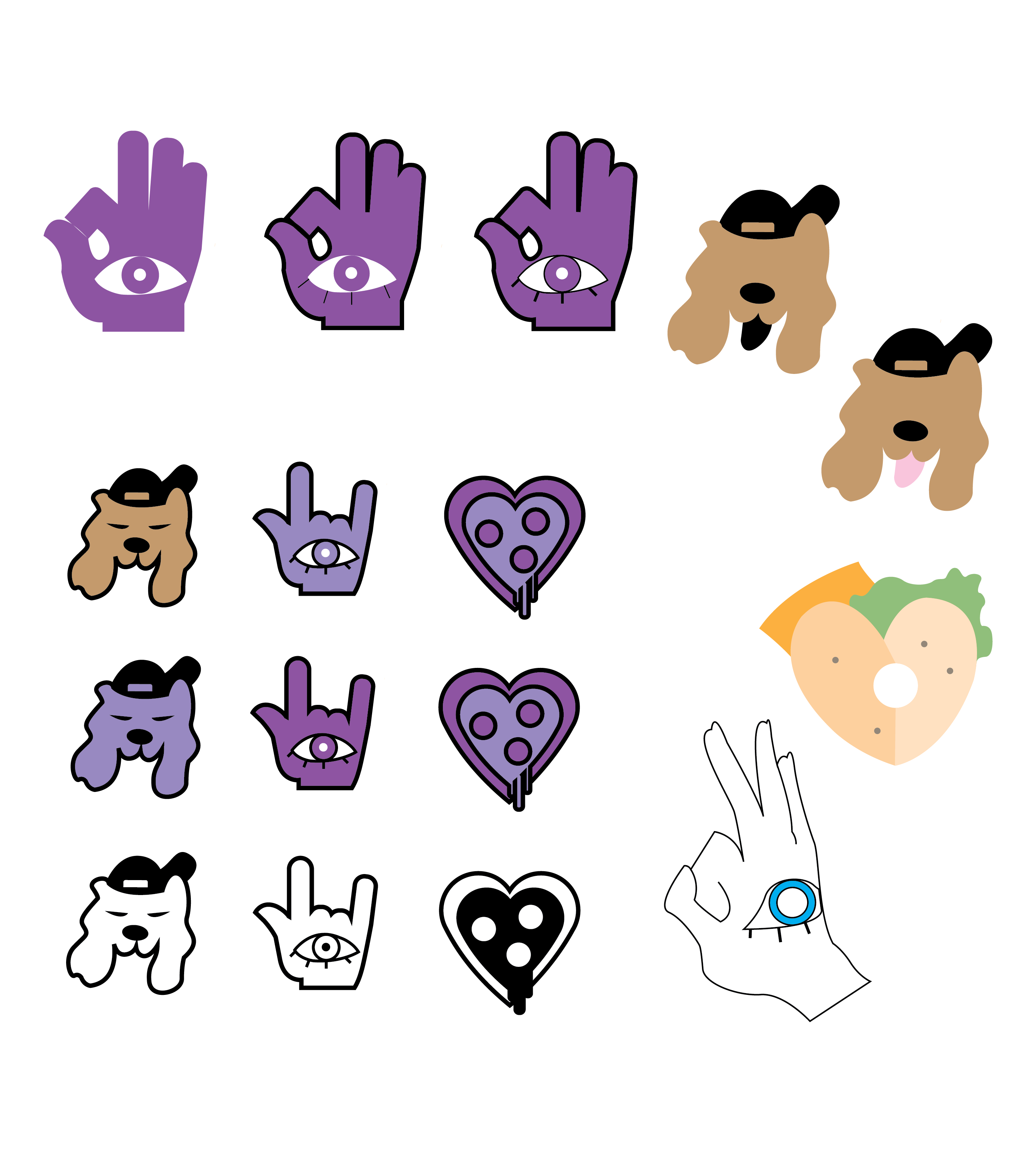 Here I created three icons I felt best represented myself using multiple elements in a cohesive way. I wanted all of the colors to be connected, so I used two different types of purples that I felt best represented me. The pizza, the dog, and the Hamsa all represent different parts of myself. I first sketched in my notebook and I rendered these sketches in illustrator.
August 28, 2019
Project 1: Avatar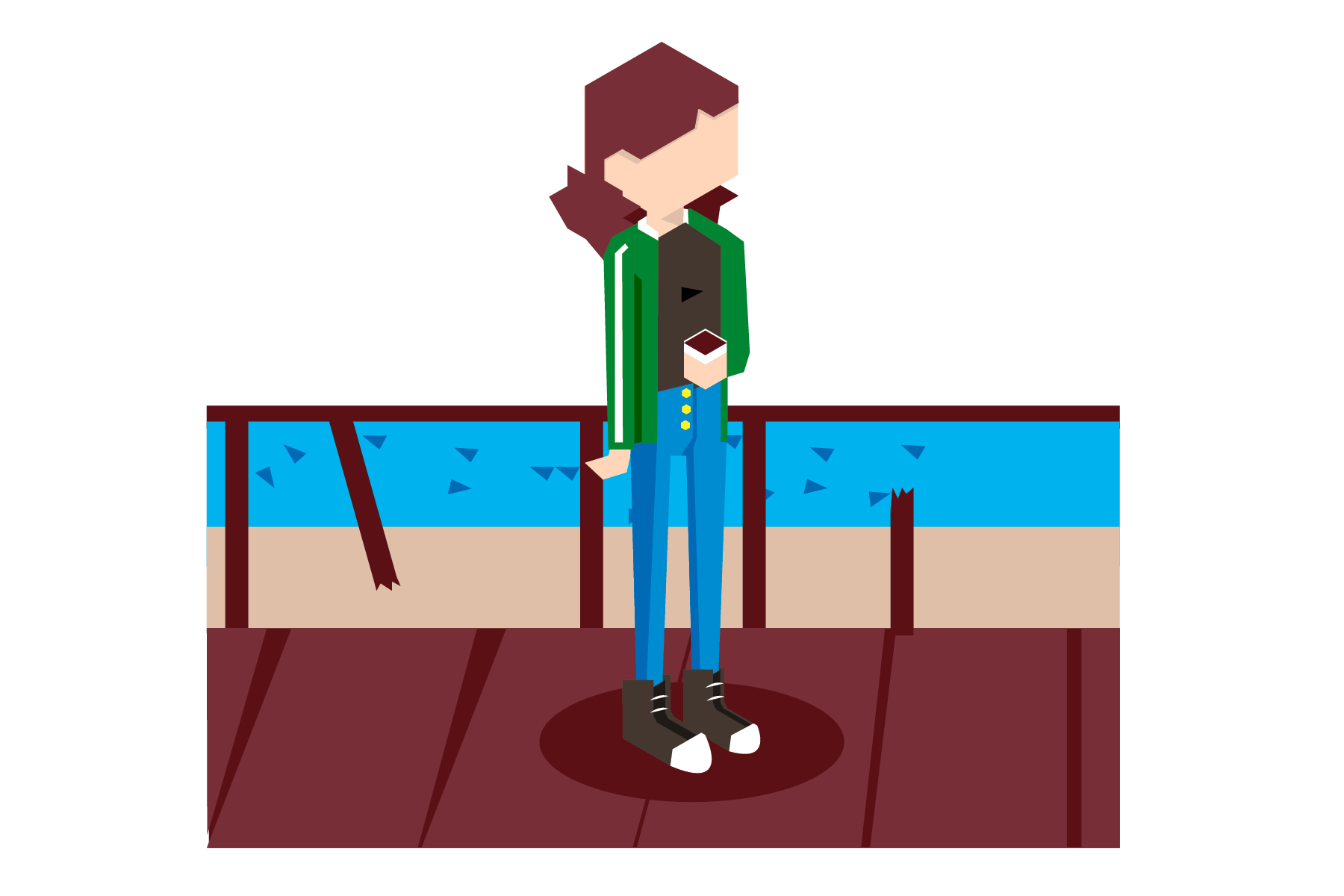 My first assignment was to create an avatar from an isometric grid. My drawings are usually stylistic and I decided to incorporate that into my vector art. I put my avatar in one of my favorite places: a beach in New Jersey.