December 14, 2019
Project 4: INFOGRAPHIC TIMELINE

Evolution of Album Art
October 14, 2019
Project 3: ARTICLE ILLUSTRATIONS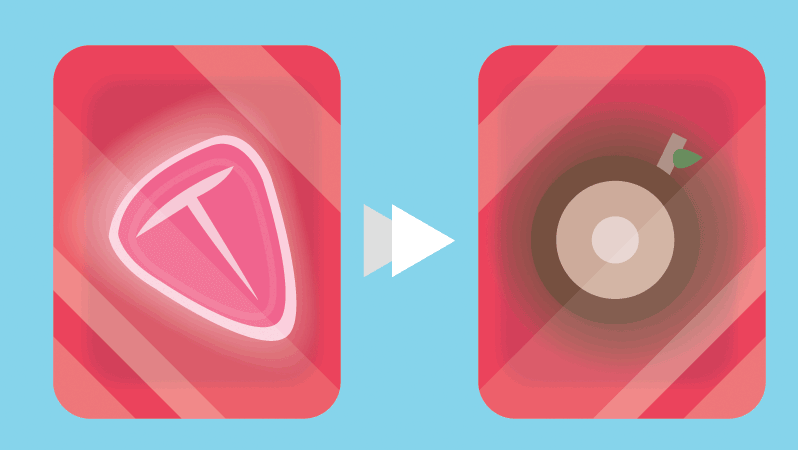 (1) "The New Makers of Plant-Based Meat? Big Meat Companies"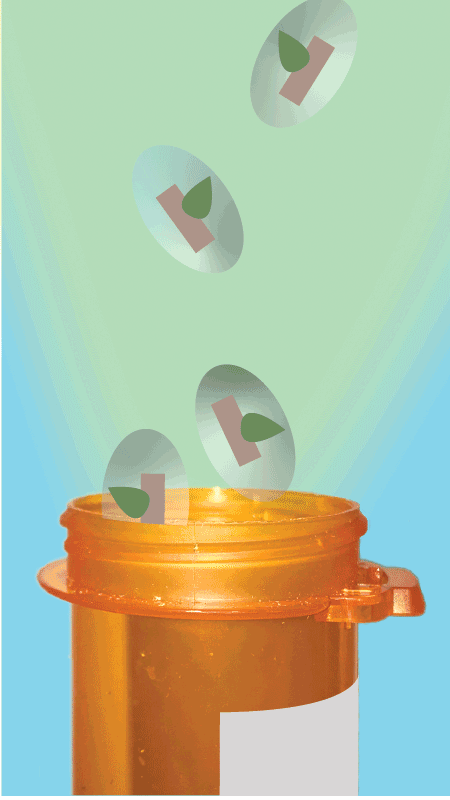 (2) "An Alternative Form of Mental Health Care Gains a Foothold"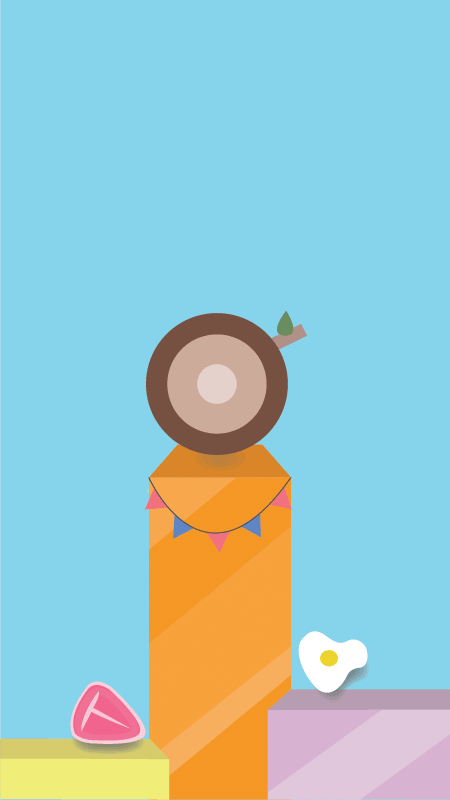 (3) "Stop Mocking Vegans: They're right about ethics and the environment. If you won't join them, at least respect their effort to build a sustainable future.""
October 7, 2019
Project 2: SCALABLE ICONS
(1) My first icon is a stack of 100s. My name is Kaitlyn Scanlon, mostly referred to by friends as $can. I wanted to incorporate that aspect of my personality into a visual representation.
(2) Airpods. I listen to music constantly and the day wouldn't be right if I forgot them at home.
(3) Pizza is just the first thing I think of when I'm hungry. It's so easy and un-screw up-able.
August 21, 2019
Project 1: ISOMETRIC AVATAR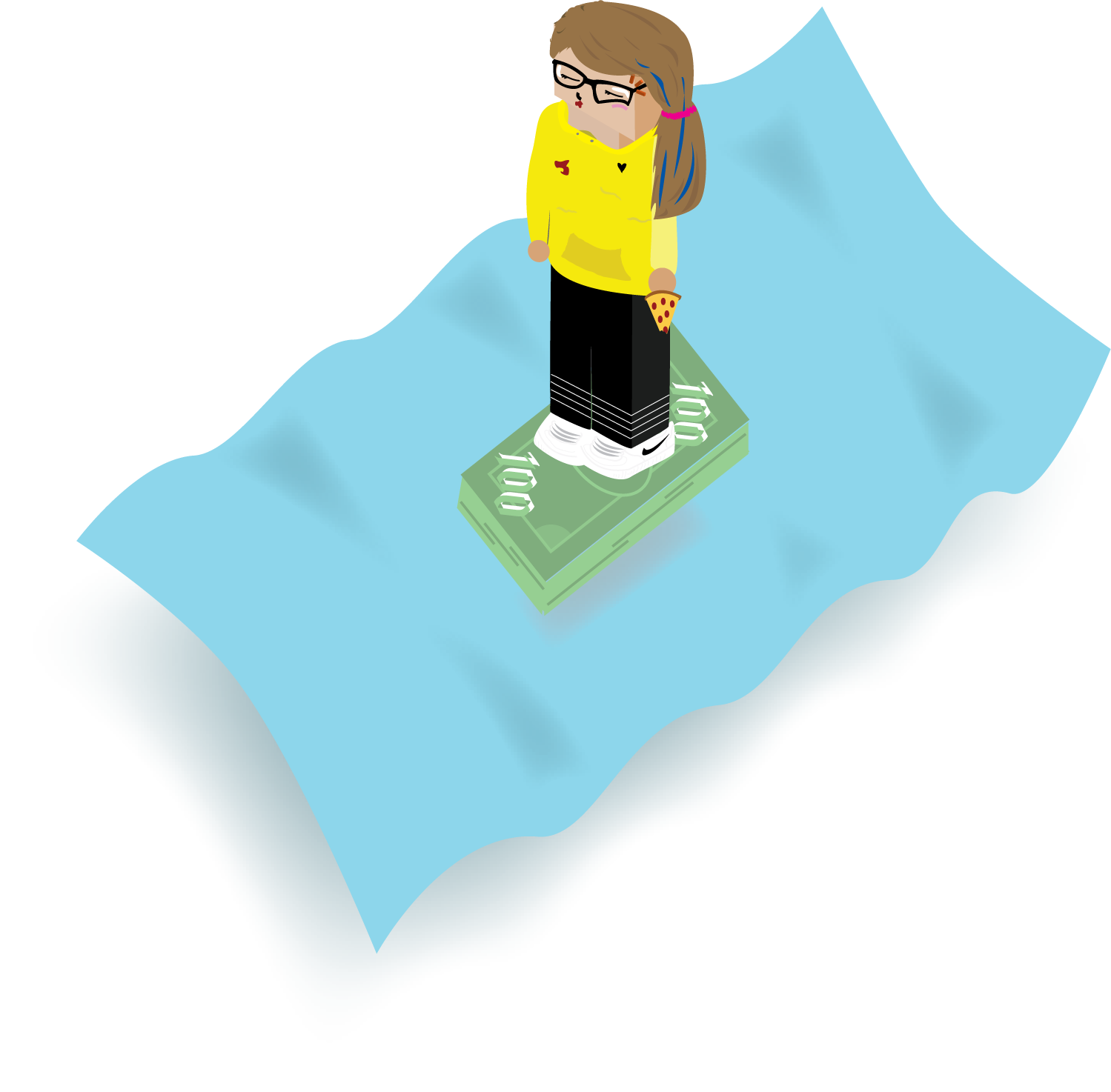 This was just an inside joke with myself. I doubt anyone notices the repetitive order in which I rotate my favorite clothes, but this outfit is a personal favorite...