December 6, 2019
Project 4: Timeline Design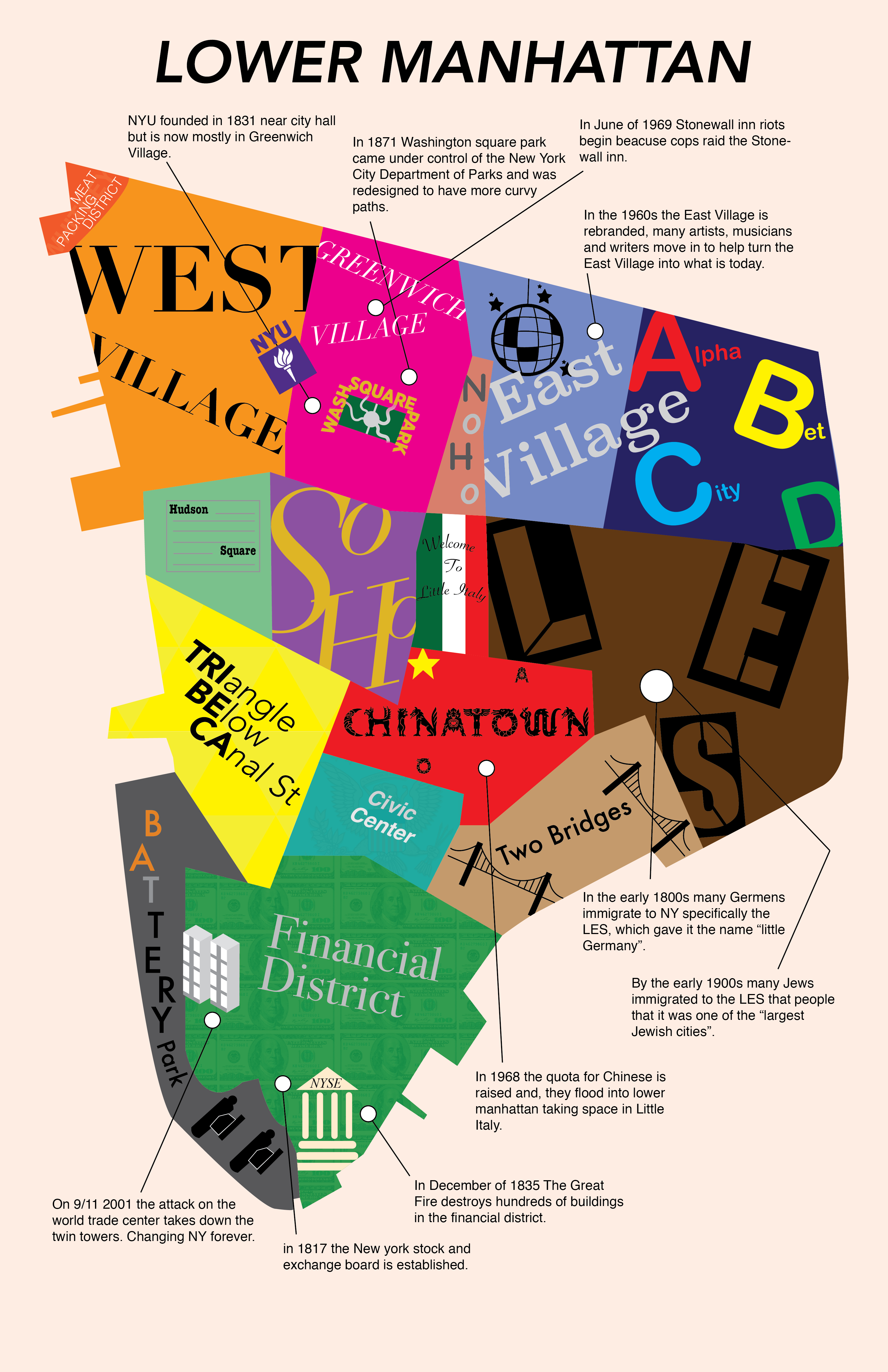 For this project I had two goals. One goal was to highlight some of the interesting and important moments in Lower Manhattan's history. My other goal was to find a way to design the Lower Manhattan map that gave each town or village its own unique vibe. There is such a rich history in Lower Manhattan and all of the areas contribute to that.
November 18, 2019
Project 3: Article Illustrations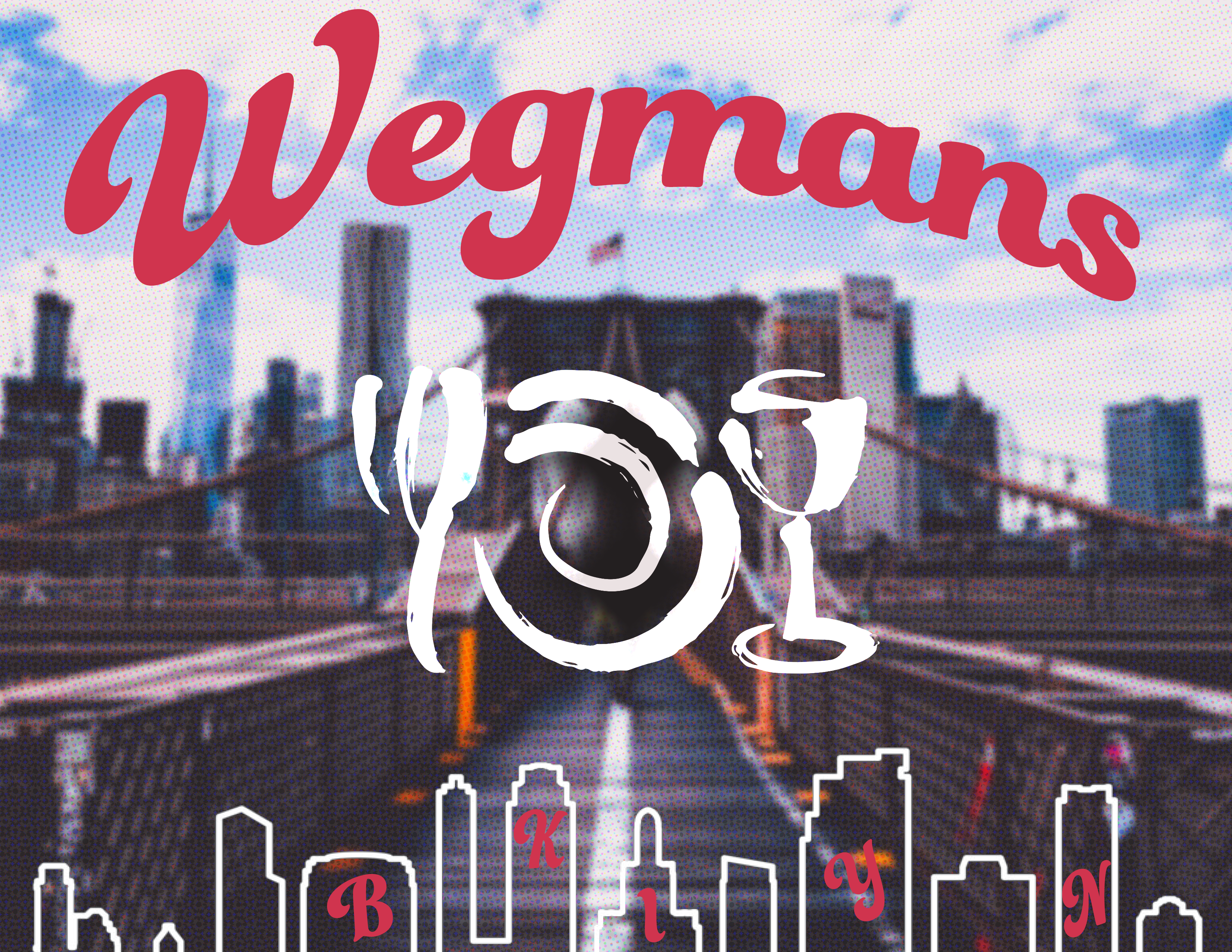 Wegmans Opens in Brooklyn; Fans Wait in the Rain, and Rejoice: NY Times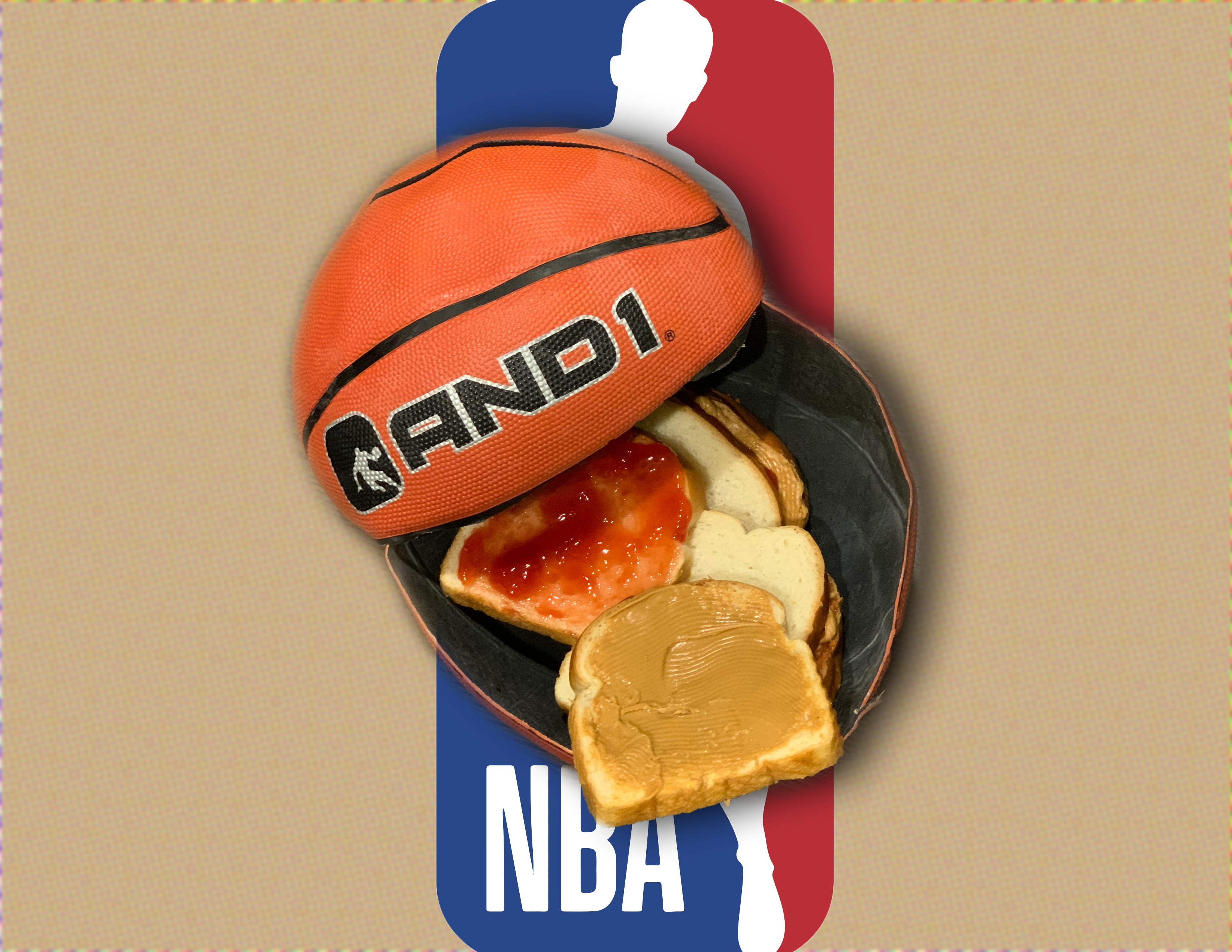 The NBA's Secret Addiction: ESPN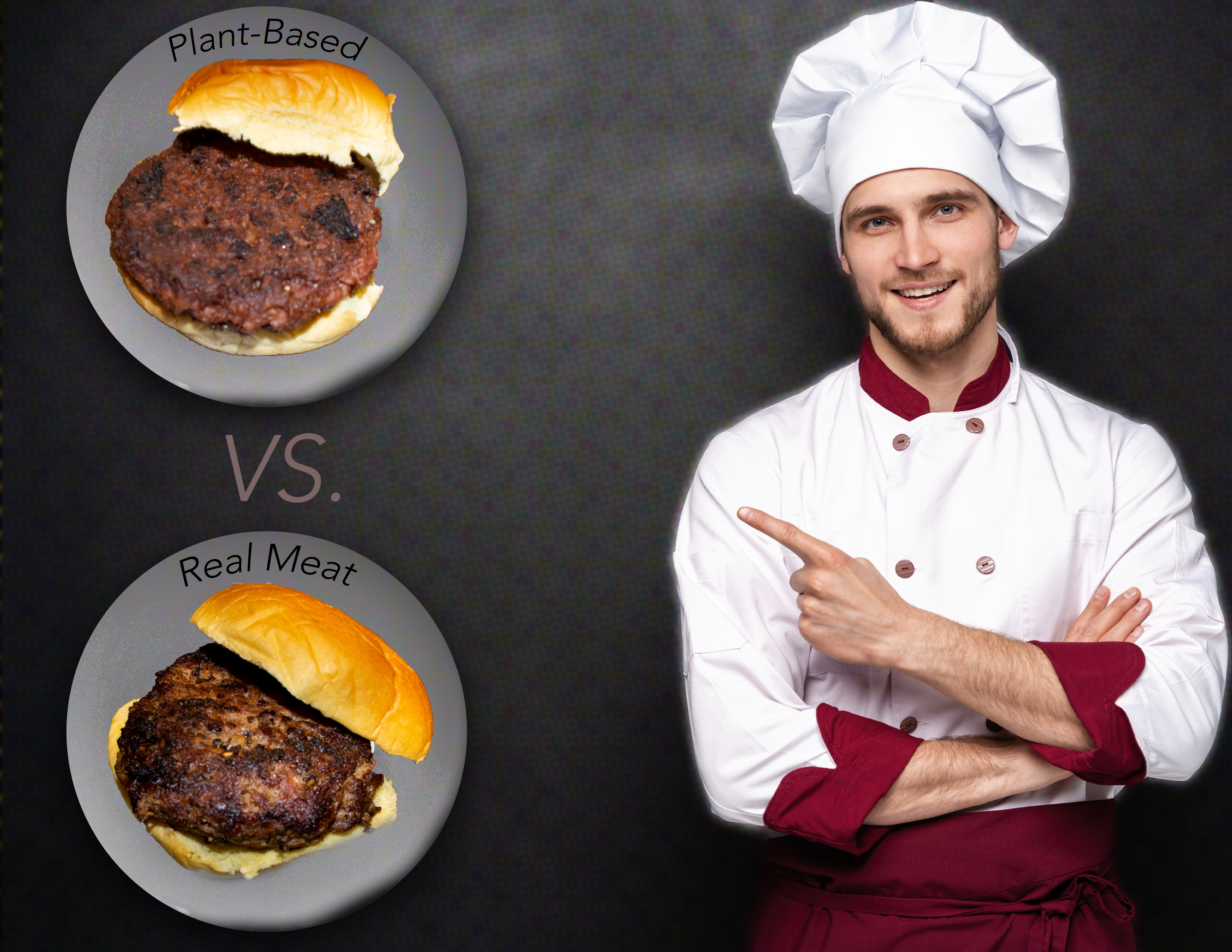 How Do the New Plant-Based Burgers Stack Up? We Taste-Tested Them: NY Times
October 3, 2019
Project 2: Icon Design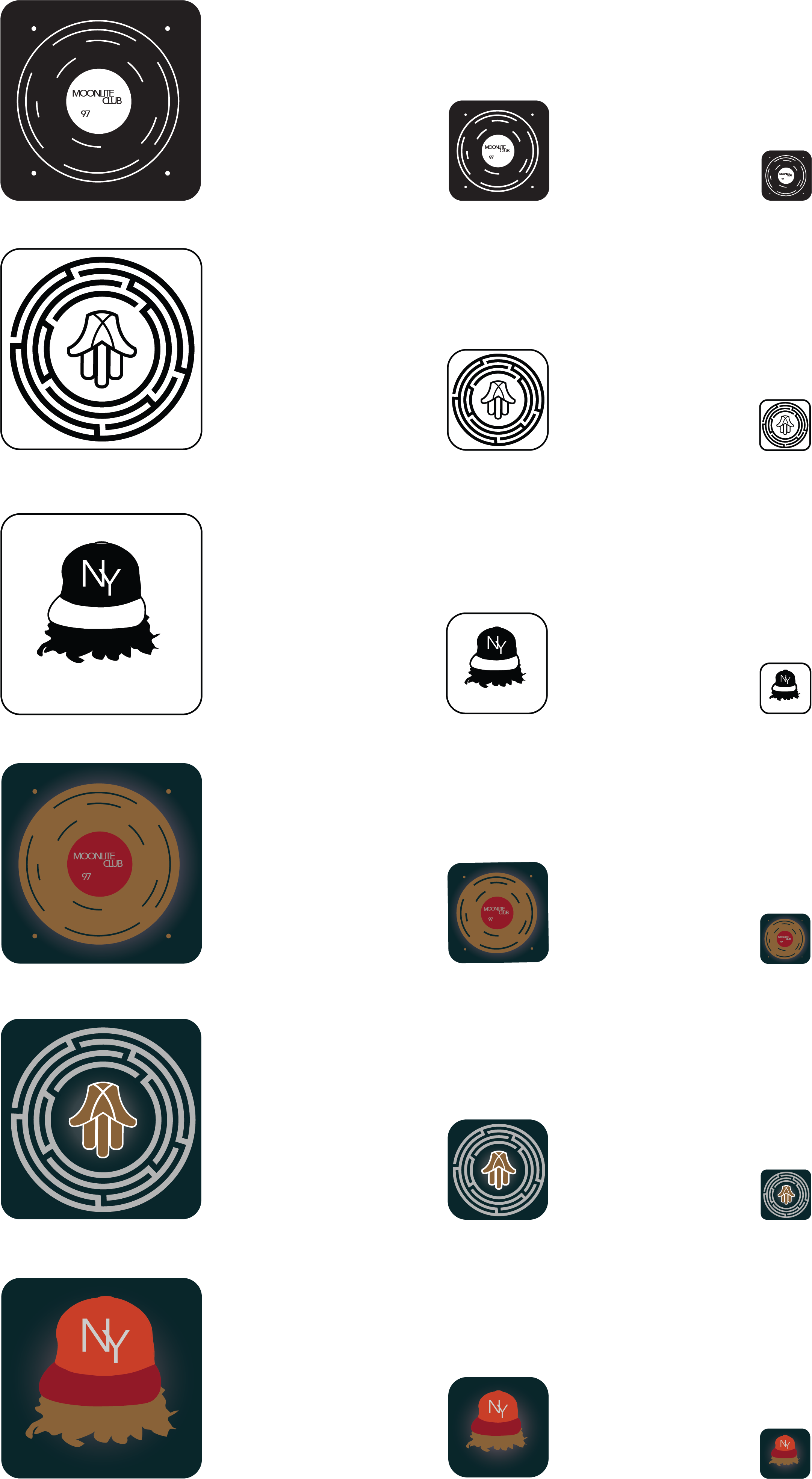 In this icon project I wanted to showcase the different aspects of my being. in the first icon you see a record, which represents my love for music and culture. In the second icon you see my spin on the hamsa, which represents the spirtual side of my life. The last icon is my signature look, it is the back of my head with a hat. Most people who know me can tell it is me just by seeing that so this represents my signature.
September 22, 2019
Project 1: Avatar Design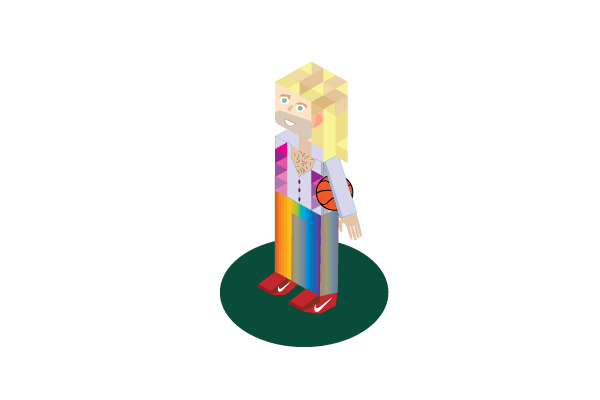 The goal of this project was to design an avatar that represents who I am and also can lightly reflect what I look like.